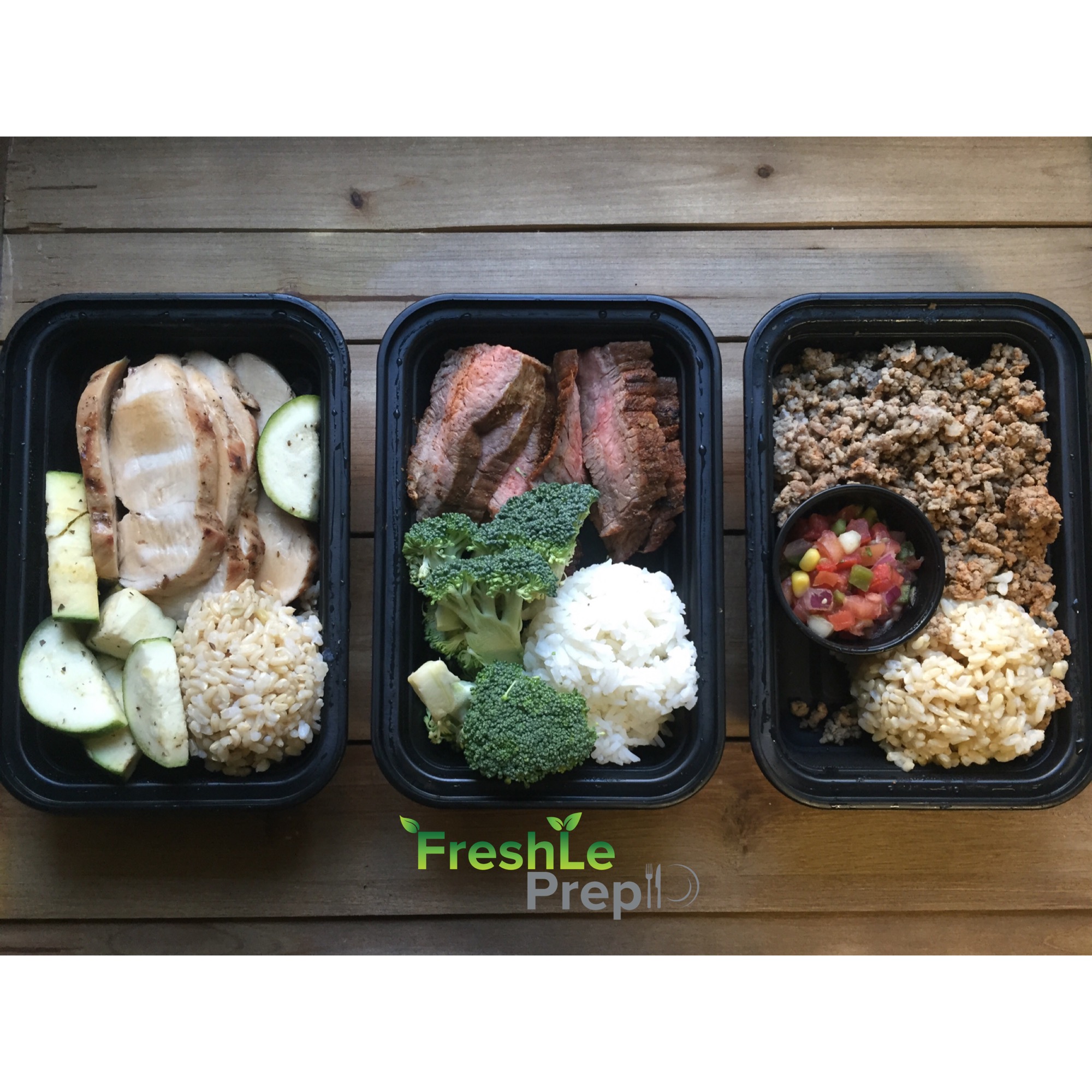 Deliveries to client homes are made once a week, on Sundays between 10:30AM-1:00PM. We deliver in most Northern VA locations including Alexandria, Arlington, Falls Church, Fairfax, McLean, Reston. Our delivery radius is limited to the Greater Washington DC and Northern VA areas; we do not offer shipping to other states or countries, at this time. MD residents, please choose a pickup location at checkout.
* Residents of other Virginia, Maryland and D.C. areas, please choose a pickup location nearest you. **We do not deliver to Maryland; south of I-95 exit 158; west of I-66 exit 43.** We appreciate your patience as we expand meal drop-off locations. Thank you!
Delivery fees are $12.00 based on your location. A driver will call for delivery confirmation and ETA prior to arrival on Sundays.
We have drop-off/pick-up locations, which are free-of-charge, at the following VA & D.C. locations:
Please refer to the FAQ's page for more information.